Digital Transformation Specialist
« The two most important things in any company do not appear in its balance sheet :
its reputation and its people »
« The two most important things in any company do not appear on its balance sheet :
its reputation and its people »
Henri Ford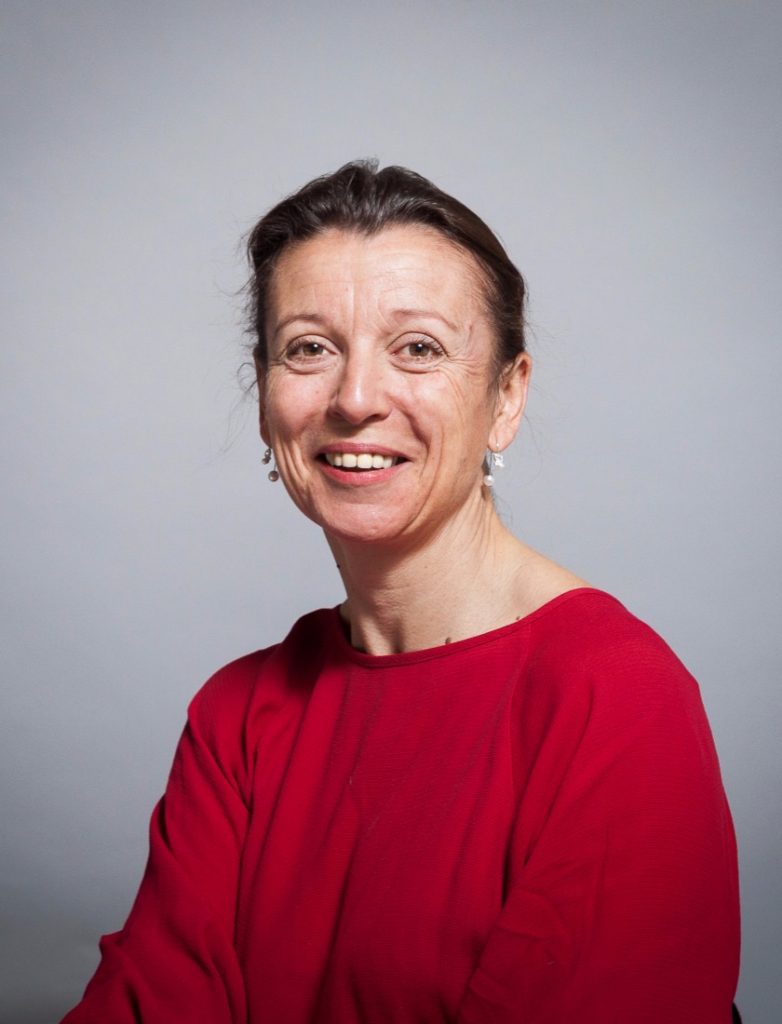 A woman who is driven and always keen to take on new challenges, I have 15 years' experience in general management with a strong Business Development dimension.
I help businesses to expand their networks and develop their turnover but, above all, I assist them in tackling the digital shift and implementing a change management strategy. In this age of multi-channel networks, digitisation, connected objects, and a world which is becoming increasingly virtual – yet paradoxically is searching for values and meaning -, I like getting make teams to make qualitative leaps.
Deeply client-oriented and resolutely pragmatic, I firmly believe that caring and performance are not mutually exclusive.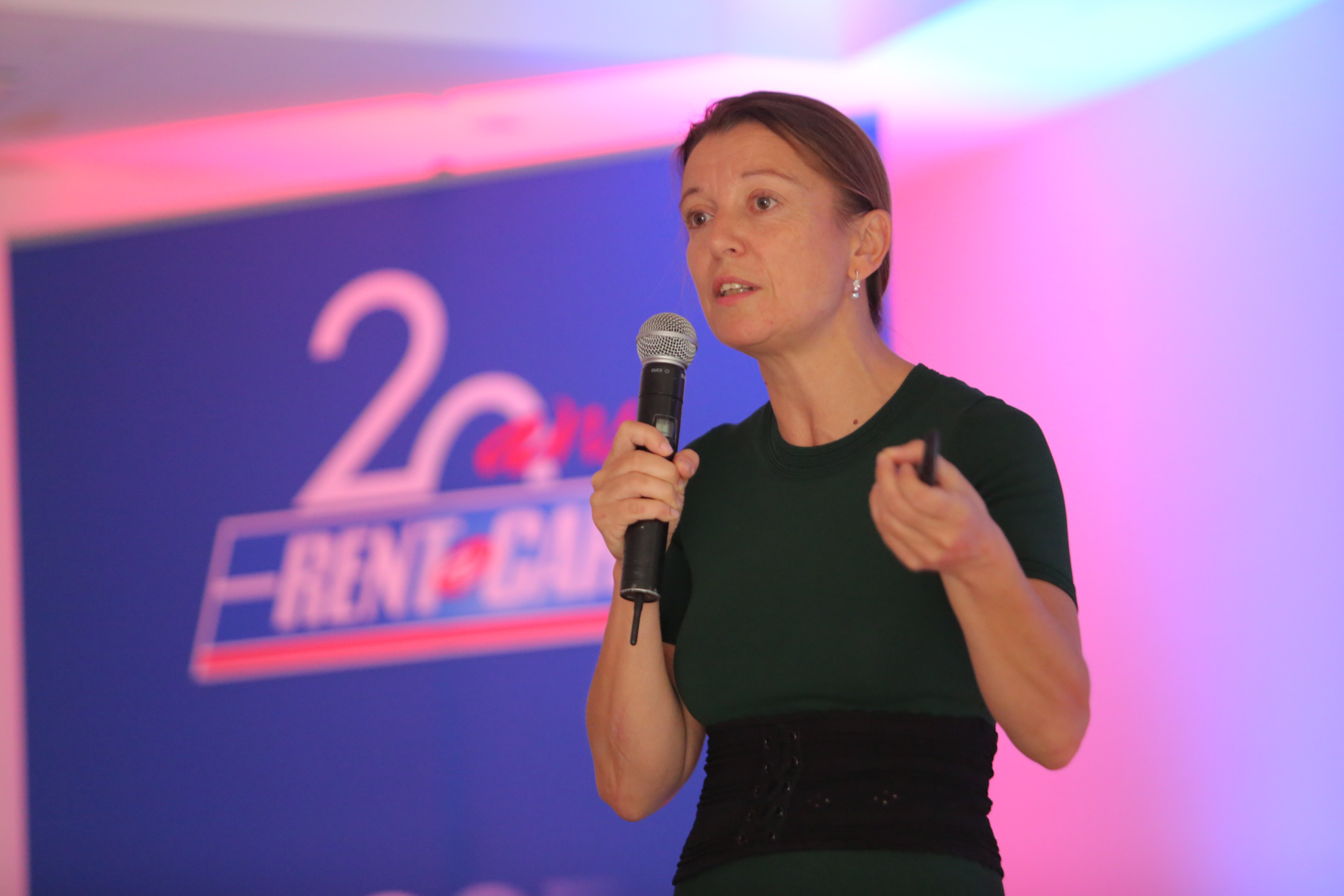 Networks
The creation of value for clients in the omni-channel world
The uberisation of society, the creation of a virtuous and environmentally friendly business model
Tourism, self-storage and car rental
Talking to Start-ups
MY PROFESSIONAL BACKGROUND